Last month I finally got to start
shopping
for my
baby
. Cody wanted to wait until we had enough money to just put it all in its own baby-dedicated account, and then let me spend it on what we needed. It was really hard to wait, but finally buying everything was pretty fun.
Here are a few of the items I got for the bebe: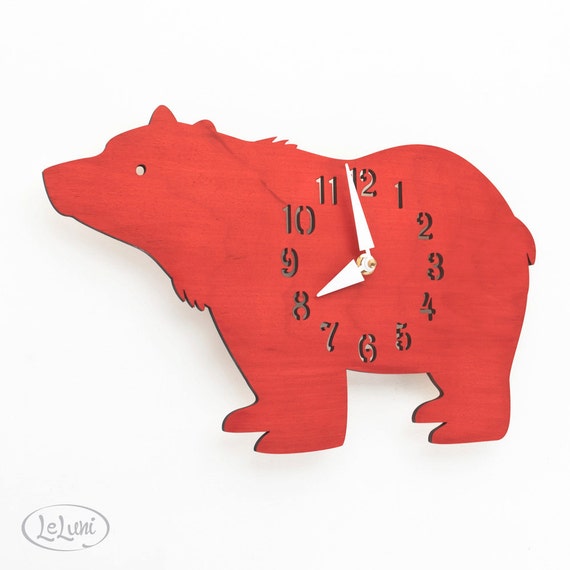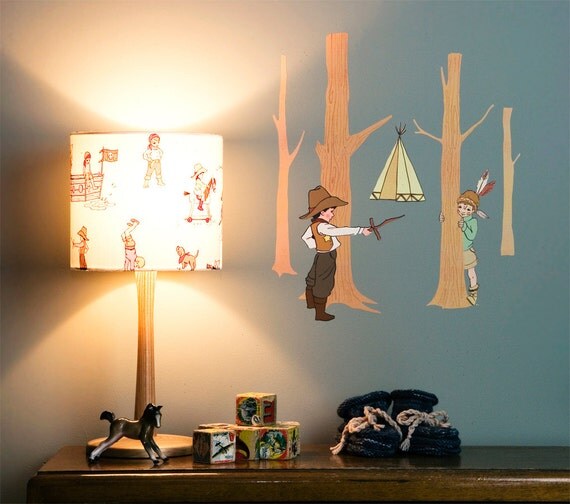 Baby closet dividers. They are from newborn all the way up to 24 months. I like organization kind of a lot lately and these are helping a lot.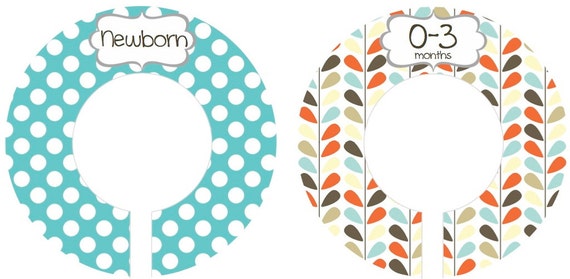 An orange humidifier.

Some cute "burpy bibs" by Aden + Anais. They double as burp clothes and bibs and from what I hear are awesome.


And a Boon diaper Changing Station. I love Boon stuff.
The rest of the stuff I got is practical and boring but pretty exciting to me. I also finally convinced Cody that he was not going to have time to build a crib anytime soon and I was able to fit one from Wal-Mart into my budget, which I am pretty proud of. Go me. It is small (for the tiny nursery space) and modern and I love it.
A lot of the stuff that I ended up getting is pretty modern-styled, as you can see. In the beginning, the nursery was to be very rustic and vintage, and there will still be a lot of those elements in the decor. Hopefully I am right, and the two different styles will mesh well together.
I also got lots of baby books and some Baby Einstein DVD's. We are also blessed enough to have received a lot of good gifts and hand-me-downs that are pretty much saving me right now. I can't wait to use all this stuff with my new little guy!